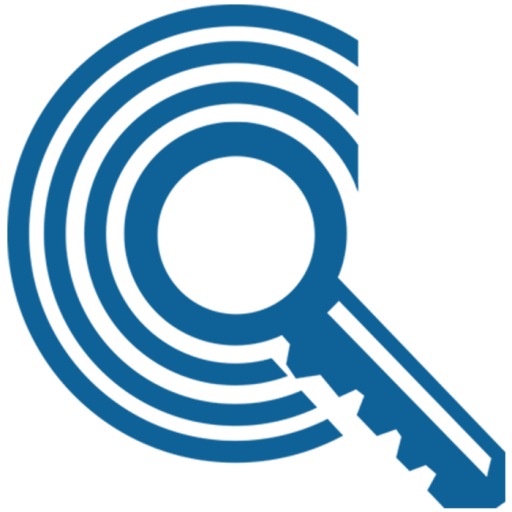 The Key Advantage
What Is The Key Advantage?
Key Networks is a one-of-a-kind radio syndication company.  We believe success is found in the integral relationship between syndication and marketing. In the current media climate, it is not enough to simply syndicate a show. We believe in offering marketing support to the shows we represent and the radio stations we call partners.

Key is a full-service radio network. Key is well equipped and experienced in the advertising sales and radio station affiliations businesses while also offering producers and content suppliers with assistance in the production of programs and services designed for radio stations.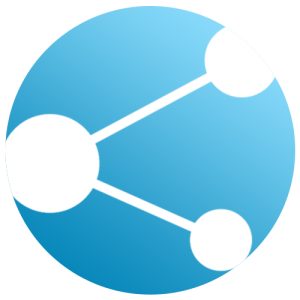 A partnership with Key Networks delivers unparalleled customer service and revenue generation—a commitment to consistent communication with our partners, at the highest level.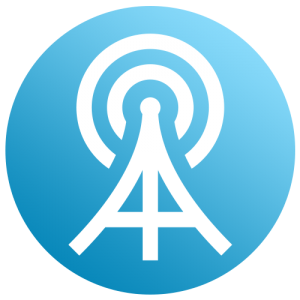 Branded programming with a select roster of clients to provide partners the attention, service and innovation they deserve.
Marketing
There's power in industry visibility, which is why getting your brand seen is a top priority.  We believe a commitment to marketing is necessary for your brand to grow. By design, we have a smaller roster, so your show does not fall through the cracks. Marketing support includes:
Public Relations/Media Support
Visibility with Network Advertisers

In partnership with Sun & Fun Media, we are able to give all of our content and affiliate partners unparalleled promotional support to generate traction locally with listeners. From trip giveaways and NTR events to billboards and TV spots, we've created a suite of powerful promotional opportunities designed to drive tune-in and sponsorship opportunities for local sales staff. Promotional support includes: