Laugh your way to sales success!
Who Runs This?
Today's Comedy is one of many formats designed by this seasoned radio veteran. Check out the video below for an introduction!
Today's Comedy
The format for radio that gives listeners a great experience and provides
a new sales stream for under-performing FM & AM stations.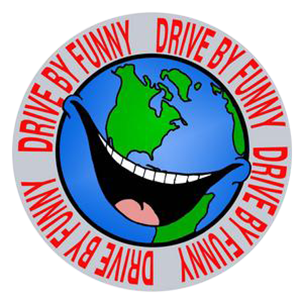 Drive By Funny
Everyone needs a little humor every day. We crave it on comic memes on social media, from jokes poorly-recreated at the water cooler and even on a bar napkin. But nothing beats the comics themselves, the real funny ninja experts.
Drive By Funny brings those little moments to your station on a daily basis. A dozen comic gems from a wide variety of comics, all in a short-attention-span length of 60-90 seconds. Insert them into any daypart that needs a laugh. More than that daily uplift, they also create another sponsorable sales instance.
Drive By Funny — snack sized laughs for listeners on the run.
Check out the demo…